moving in breda
Are you looking for a moving company in Breda? Then you are more than welcome at StudentVerhuisTeam. StudentVerhuisTeam is the best moving company in and around Breda. Do you want to know what we can do for you? Then please contact our moving specialists in Breda without obligation via 085 902 68 08.
The cheap relocation service in Breda
You will not believe it at first, but StudentVerhuisTeam is the cheapest moving company in Breda. To prove this, we advise you to request a quote. You do this with several moving companies in Breda and you compare the prices. How can we keep our prices so sharp? Not only do we compare our prices with other moving companies daily, but we are also constantly working on innovations and smart ways of relocations. In this way, besides experienced movers, we also employ full fledged student movers. The students are a lot cheaper, but ensure the fresh look, efficiency and high work rate. Moreover, all our movers, students and experienced, are trained to continue to develop and bring out the expert in themselves. The relocation compartment is central but equally important is the interaction with customers and colleagues, safety and physical strain. This training enables our full-fledged movers to carry out their work better, both technically and communicatively. This way all your furniture is transported quickly and professionally from A to B without you having to help. Our movers always use professional moving materials such as blankets and furniture rollers. These ensure that your belongings not only arrive quickly and efficiently, but also intact and safely at your new house. Finally, we save you a lot of unnecessary costs such as costs for overhead, viewing and of course the unnecessary margin for delay. Do you also want to move without having to pay too much? Then fill in the quotation form and you will receive a very competitive quotation within a few hours.
Moving company Breda offers you!
We are the sincere moving company of Breda.
We work with well-trained, driven and experienced movers / handymen / evacuators.
We work with professional moving materials that protect your furniture against damage.
We are the most expert removal service within our price range.
You will receive the best quotation in your mailbox within 3 hours.
We also offer you a transport service, a business removal service, and a student removal service in Breda.
We are also flexibly deployed for emergency removals in and around Breda.
We do not require any additional surcharges.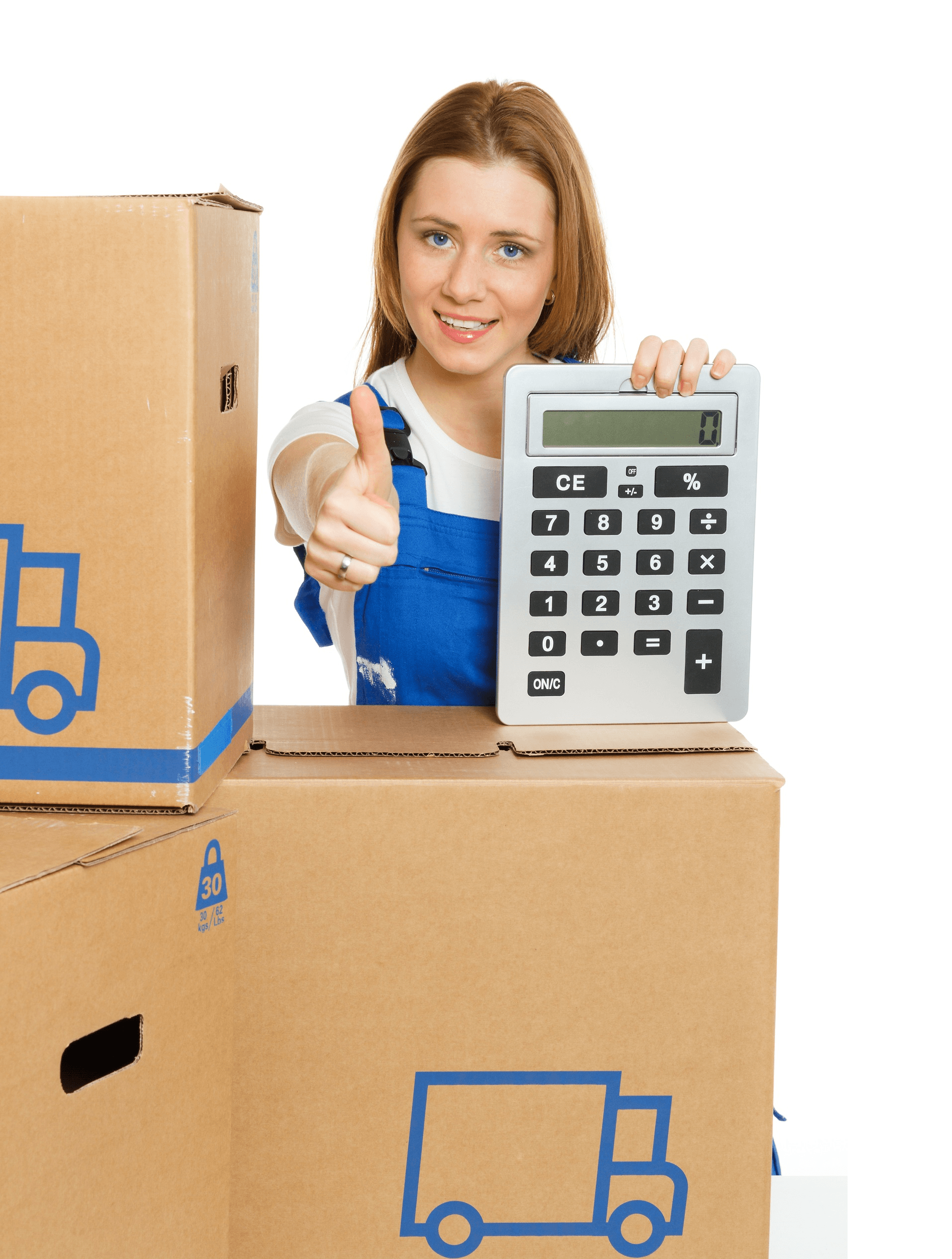 StudentVerhuisTeam the successful moving company of Breda
StudentVerhuisTeam has been going for a long time. Since 1991 we do not only carry out small but also family moves, business relocations, student relocations and also senior relocations in Breda. Thanks to our high-quality service, highly experienced movers, flexible deployment and word of mouth, we have grown into a permanent moving company in and around Breda. The service we offer you can not be found anywhere. You can design your entire move by, for example, choosing to have all your household goods packed by us or by packing it yourself. Or you can (dis) assemble furniture yourself or you leave it to one of our skilled handymen. In short: Everything is possible with us and that is the magic StudentVerhuisTeam.
What does a moving company cost in Breda?
For many years we have been guaranteeing the best service in which high-quality customer service is central. A full transport and relocation is already offered from € 50,- incl. VAT. Would you like to share your moving needs with us? Then you can do that by calling our moving experts in Breda via 085 902 68 08 or by filling in the free application form below. We will gladly discuss your wishes.
Contact
085 902 68 08
info@studentverhuisteam.nl
Opening Hours
Mo until Fri 09.00 – 22.00 Weekend 10.00 – 18.00
Headquarters
Poptahof Noord 448
2624 RZ, Delft