moving in maastricht
Are you looking for the cheapest moving company in Maastricht? Well you found it! StudentVerhuisTeam is not only the cheapest but also the most skilled moving company within our price range. Our moving team of renowned and student movers have already helped hundreds if not thousands of customers. We will also gladly take care of your relocation when it suits you. Are you curious about the services we offer you? Request a quotation free of obligation from the cheapest moving company in Maastricht or send an e-mail to info@studentverhuisteam.nl.
Cheap move in Maastricht
You can only move cheaply with our reliable moving company in Maastricht. Not only are we specialized in private moving, but also in business removals, large and small. StudentVerhuisTeam weekly helps more than a dozen clients with their relocation in and around Maastricht. As described earlier, we also employ students in addition to renowned movers. Both are well trained and have the necessary experience and high work pace. By making teams from both groups we are not only much cheaper than our competitors, but we offer the same quality. After the move, we conduct an evaluation interview to check whether your expectations have been met and to record any points for improvement. Your feedback is highly appreciated. This way we maintain our high quality.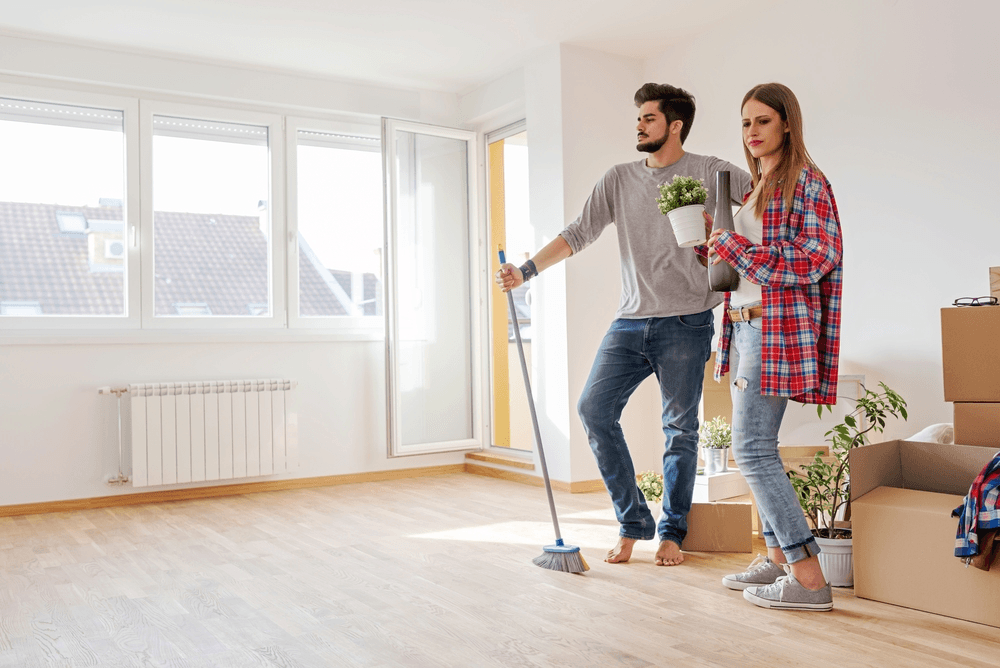 We also move students in Maastricht
StudentVerhuisTeam is the moving company in Maastricht consisting of students for students. As mentioned earlier, we employ not only experienced movers, but also students who follow a course to become a All Round Handyman. Our movers are first trained to continue to develop, realize their ambitions and bring out the expert in themselves. The moving compartment is central but equally important is the interaction with customers and colleagues, safety and physical strain. This training enables our students to perform their work better, both technically and communicatively. In addition, all movers are managed by an experienced mover, who is also the foreman. The foreman acts as a fixed point of contact for you. The use of students in addition to experienced movers brings many benefits, namely: a high work rate resulting in lower working hours, a lower hourly rate, an extra (handyman) service that you can use at no extra cost. By combining students with experienced movers, a qualitative moving service is offered at a very low price. The threshold for hiring a moving company is much lower, so that students and expats in Maastricht can use a qualitative moving service. StudentVerhuisTeam is set up by a student, consists of students that help relocating students.
What does a moving company in Maastricht cost?
Each move is unique and different. Our movers and experts have gained enough experience to successfully carry out every conceivable move. To determine what your relocation costs, you need to provide data, such as: what is the distance from the parking space to the front door of your home, do you live in an apartment or in a family home etc. To provide this information you can use our free quotation form. Based on these data, our experts tailor a customized moving plan with a quotation. You will receive this within a few hours after you submit the quotation form. Do you want to know more about our cheap removal services? Then please contact our moving experts in Maastricht via 085 902 68 08.
Contact
085 902 68 08
info@studentverhuisteam.nl
Opening Hours
Mo until Fri 09.00 – 22.00 Weekend 10.00 – 18.00
Headquarters
Poptahof Noord 448
2624 RZ, Delft